The Trust for the Americas is a non-profit organization affiliated with the Organization of American States (OAS). Established in 1997 to promote public and private partnerships, The Trust has implemented projects in 24 countries and worked with over 1,000 organizations in the region. Our initiatives seek to promote educational and economic opportunities as well as government accountability and transparency.
Our unique alliance with the OAS allows us to have access to decision makers within the region. This foundational partnership is the basis through which we create strong networks across member states and the private sector. Through the evolution of our region, The Trust continues to endure by facing challenges through strategic partnerships that promote cooperation for sustainable results.
The Trust of the Americas is a non-profit 501(c)(3) organization.
Our Mission
To promote social and economic inclusion for vulnerable communities in the Americas through partnerships with the public, private and non-profit sector.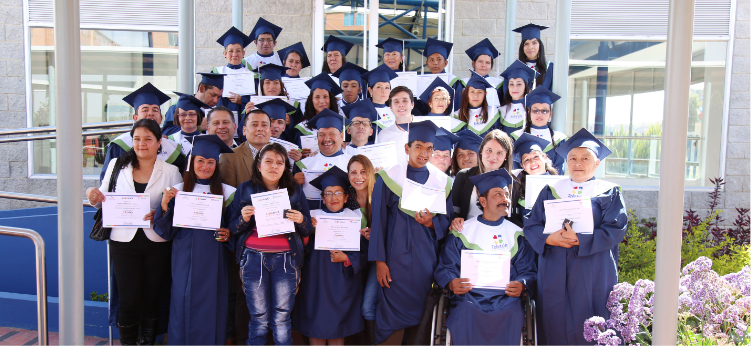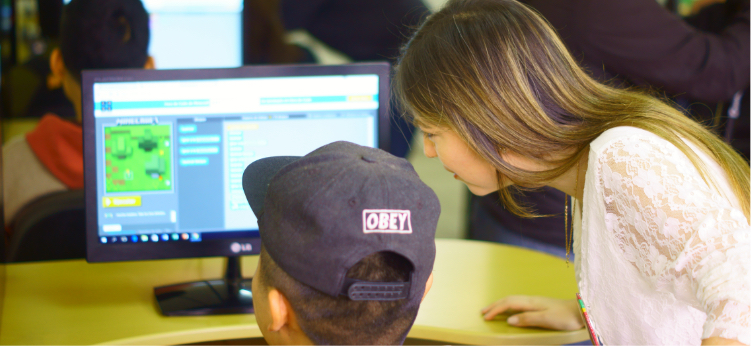 Our Vision
To contribute to a peaceful and just region, where everyone finds an opportunity to succeed and thrive.
Our presence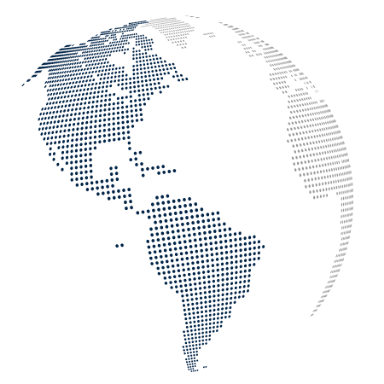 22
Countries in Latin America
and the Caribbean
We work region-wide in 22 countries to reach communities and develop programs in 22 countries of the Americas and the Caribbean. Click on the map and learn about our programs and partners.
The Trust For the Americas headquarters are located in Washington, D.C. and also have legal presence in Colombia and Canada