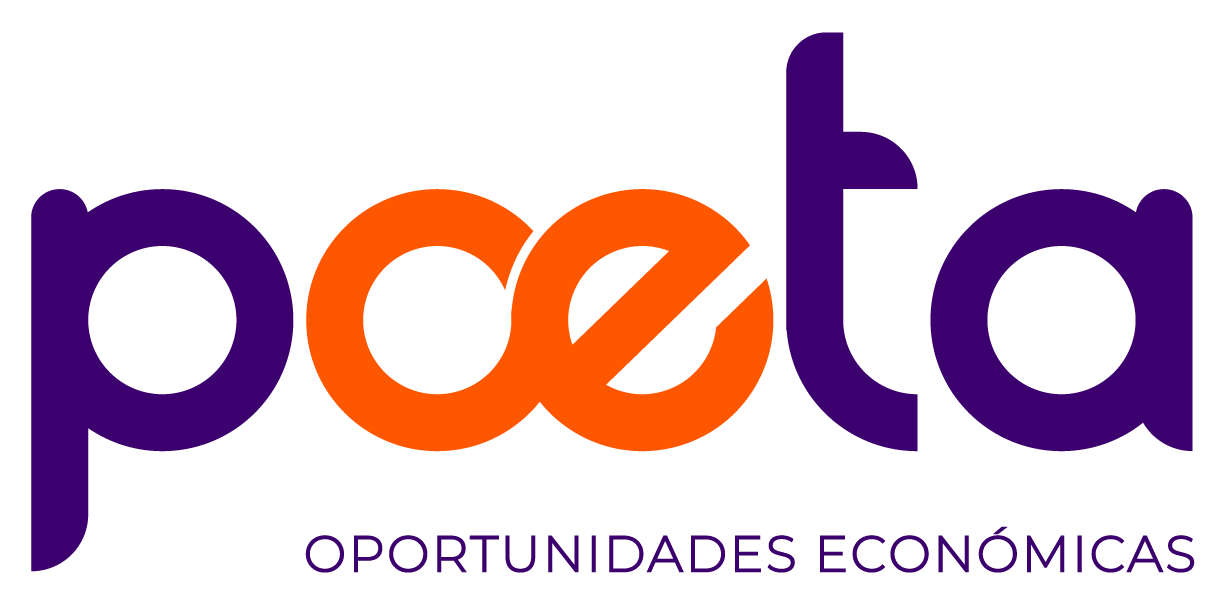 Partnerships for Economic Opportunities through Technology in the Americas
POETA is a regional initiative that develops technical life and job readiness skills to advance economic opportunities for vulnerable communities in the Americas. At its core, POETA aims to bridge the inequality gap in the region through a multidisciplinary approach that helps participants develop key skills such as digital literacy, technology appropriation, self-awareness and communication, to develop life plans, start or strengthen social and economic ventures.
Program purpose
|
Provide technical vocational training to individuals pursuing economic opportunities
Participants Profile
People wishing to go back to school.
People seeking technical or professional certifications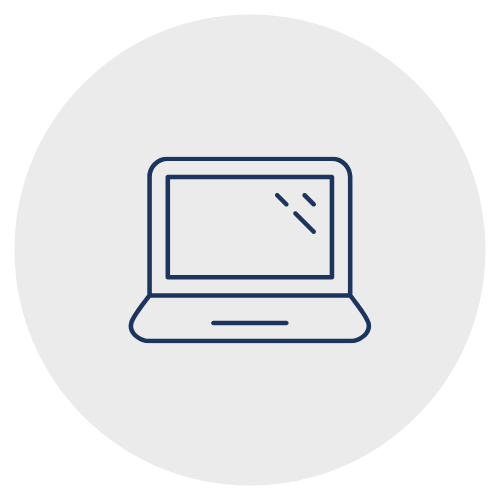 People interesting in increasing their skills in the use of ICT.
Individuals who seek re-skilling or up-skilling
People wishing to connect or re-connect with the job market
People starting or strengthening entrepreneurships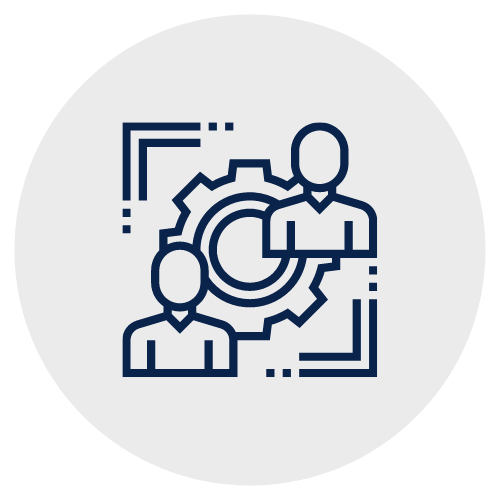 Están iniciando o que desean fortalecer sus emprendimientos.
Offerings
Technical training in digital skills, computer science, sales, customer service, marketing, business development, entrepreneurship

Live skills and leadership training

Route: prevention of violence against women and girls

Coaching for job and learning placement or entrepreneurship strengthening

Access to a network of partners to enhance opportunities

Access to local events to promote graduates' services and connect to a broader network

Capacitación en prevención de la violencia contra mujeres y niñas.

Capacitación para el trabajo, la educación o el fortalecimiento de emprendimientos económicos y sociales.

Plataforma en línea para fines de monitoreo & evaluación
Where
POETA

Program presence

Argentina

Brasil

Chile

Colombia

Costa Rica

Ecuador

Mexico

Perú

Puerto Rico

República Dominicana

Uruguay