January 27, 2021
Digital Citizenship and the Future of Work in the Americas
In recent months we have seen trends that we thought would take years to normalize as the new standard. This conversation will discuss what we need to do as organizations and as individuals to stay professionally current and adapt in times of unprecedented digital acceleration.
Biography
Hadi Partovi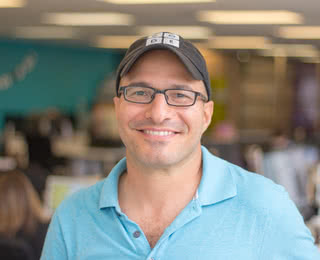 Born in Iran, Hadi grew up during the Iran-Iraq war. After immigrating to the United States, he spent his summers working as a software engineer to help pay his way through high school and college. Upon graduating from Harvard with a Masters degree in computer science, Hadi pursued a career in technology starting at Microsoft where he rose into the executive ranks. He founded two tech startups that were acquired by Microsoft and Newscorp respectively, and he has served as an early advisor or investor at many tech startups including Facebook, Dropbox, airbnb, and Uber.
In 2013 Hadi and his twin brother Ali '94 launched the education nonprofit Code.org, which Hadi leads full-time as CEO. Code.org has established computer science classes reaching 30% of US students, created the most broadly used curriculum platform for K-12 computer science, and launched the global Hour of Code movement that has reached hundreds of millions of students spanning every country in the world.
Hadi's family lives in Seattle, Washington and in his spare time he enjoys skiing, water sports, playing music, and playing word games.
Interviewer
Kim Meredith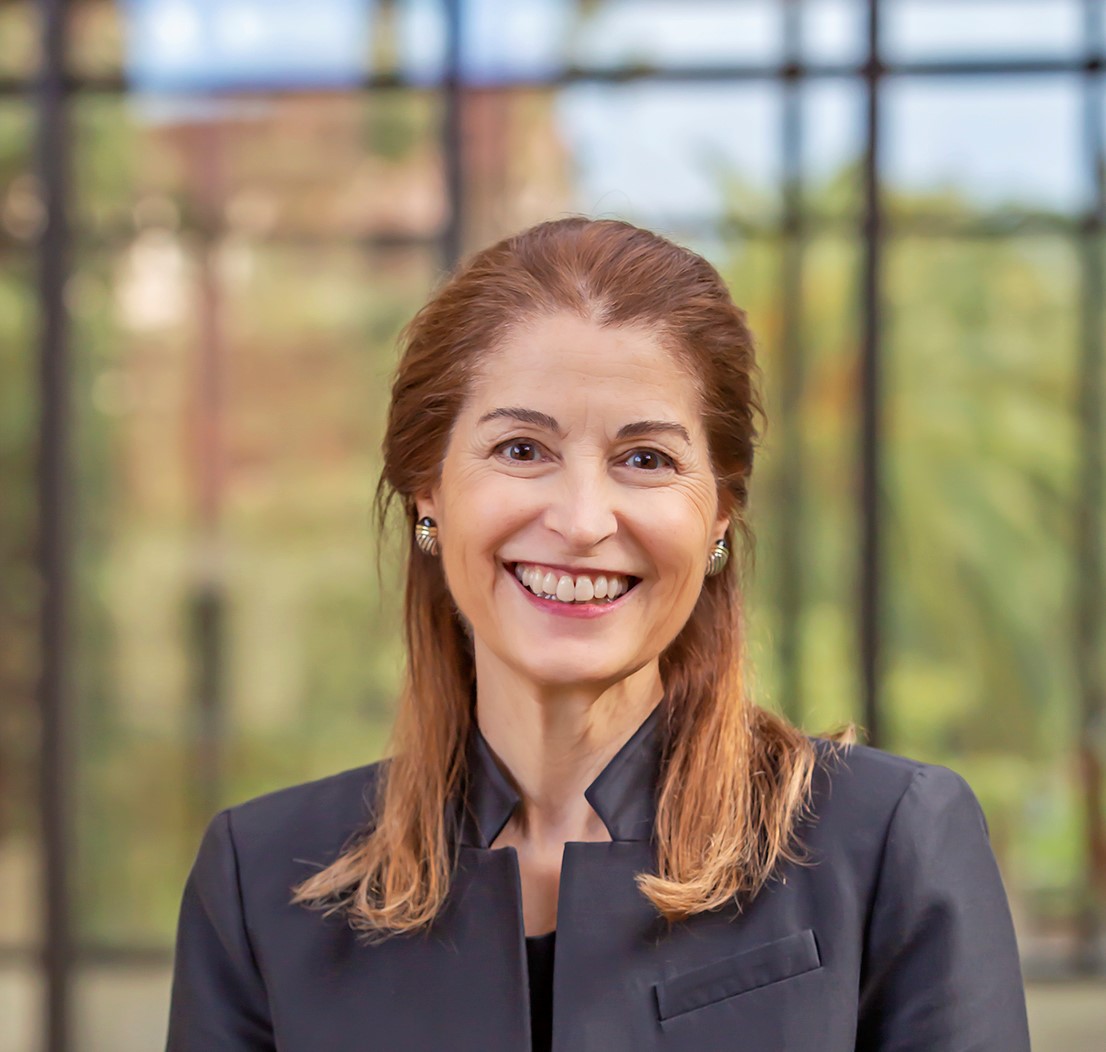 Kim Meredith is Executive Director of the San Francisco General Hospital Foundation. She is a founding member of the Stanford Center on Philanthropy and Civil Society (Stanford PACS). She currently serves on the Board of Directors of the George Lucas Education Foundation, Essential Access Health, the Advisory Board of the Laura Arrillaga-Andreessen Foundation (LAAF, the YPO Pacific U.S. Gold Regional Board, and The Trust for the Americas.