February 10, 2021
Partnerships for Reskilling in the Americas
Re-skilling and up-skilling initiatives have become vital in helping the most vulnerable populations to achieve more and better economic opportunities. However, to accomplish this, organizations, the private and public sector, and academia must partner up to make this possible across the hemisphere.
Biography
Kate Behncken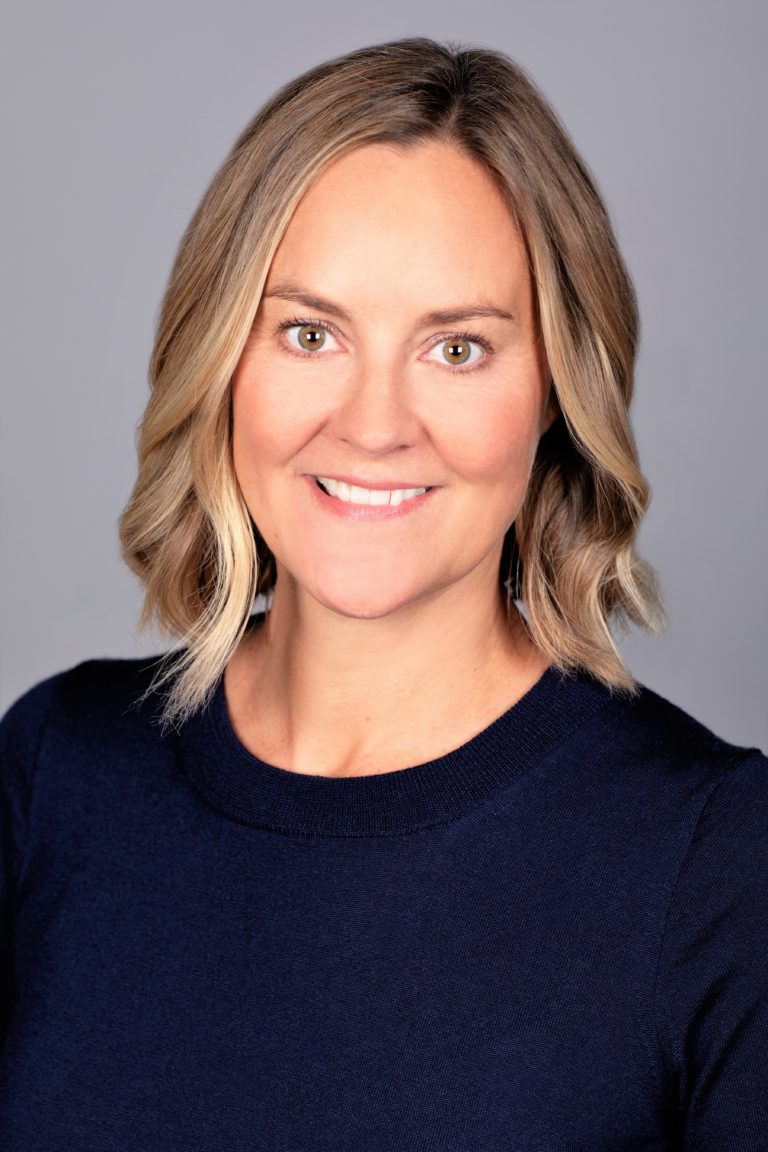 Kate Behncken is Vice President, Lead of Microsoft Philanthropies.
Microsoft Philanthropies helps realize the company's mission to empower every person and organization on the planet to achieve more by supporting nonprofits and underserved communities around the world. Kate and her team are focused on initiatives – both local and global - that drive scalable and sustainable social impact and economic opportunity for all. Microsoft Philanthropies seeks to create systemic change by expanding digital inclusion, investing in strategic communities, leveraging our own employee engagement, and using technology to build the capacity of nonprofits.
Kate's previous roles include General Manager of the Microsoft Philanthropies Global Community Engagement team and Associate General Counsel and Chief of Staff to company President and Chief Legal Officer, Brad Smith, which included leadership of a team focused on technology and operations. Kate began her career in Australia and previously worked in legal roles across APAC and EMEA.
Kate currently serves on the board of United Way of King County, World Affairs Council of Seattle, Generation Unlimited (UNICEF) and is a member of the CARE Corporate Council.
Interviewer
Paul Dyck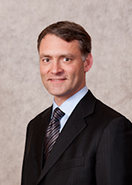 Paul Dyck has served as Walmart's Vice President for International Government Affairs since October of 2015.
He previously served as Senior Director for International Government Relations beginning in February of 2014. A trade policy and foreign affairs professional with over 15 years of senior-level government and private sector experience, Dyck previously served as Senior Counselor and later Senior Vice President of International Government Relations for APCO Worldwide between March of 2010 and January of 2014.
Between 2006 and 2009, he served as Deputy Assistant Secretary for the Europe and Eurasia desks of the International Trade Administration. At the Department of Commerce, he managed U.S. bilateral trade relationship with 52 countries, including the European Union and its member states, Southeastern Europe, Russia, Central Asia, the Caucuses and Turkey. He engaged senior foreign officials, business leaders and other stakeholders to eliminate trade barriers, resolve commercial disputes, advocate commercial projects and ensure trading partners met obligations under trade agreements.
Previously, Paul served as Senior Advisor to the Secretary at the U.S. Department of State and as Associate Political Director at the White House.
Paul attended Austin College and the University of London.