February 10, 2021
Partnerships for Reskilling in the Americas
Re-skilling and up-skilling initiatives have become vital in helping the most vulnerable populations to achieve more and better economic opportunities. However, to accomplish this, organizations, the private and public sector, and academia must partner up to make this possible across the hemisphere.
VIEW LECTURE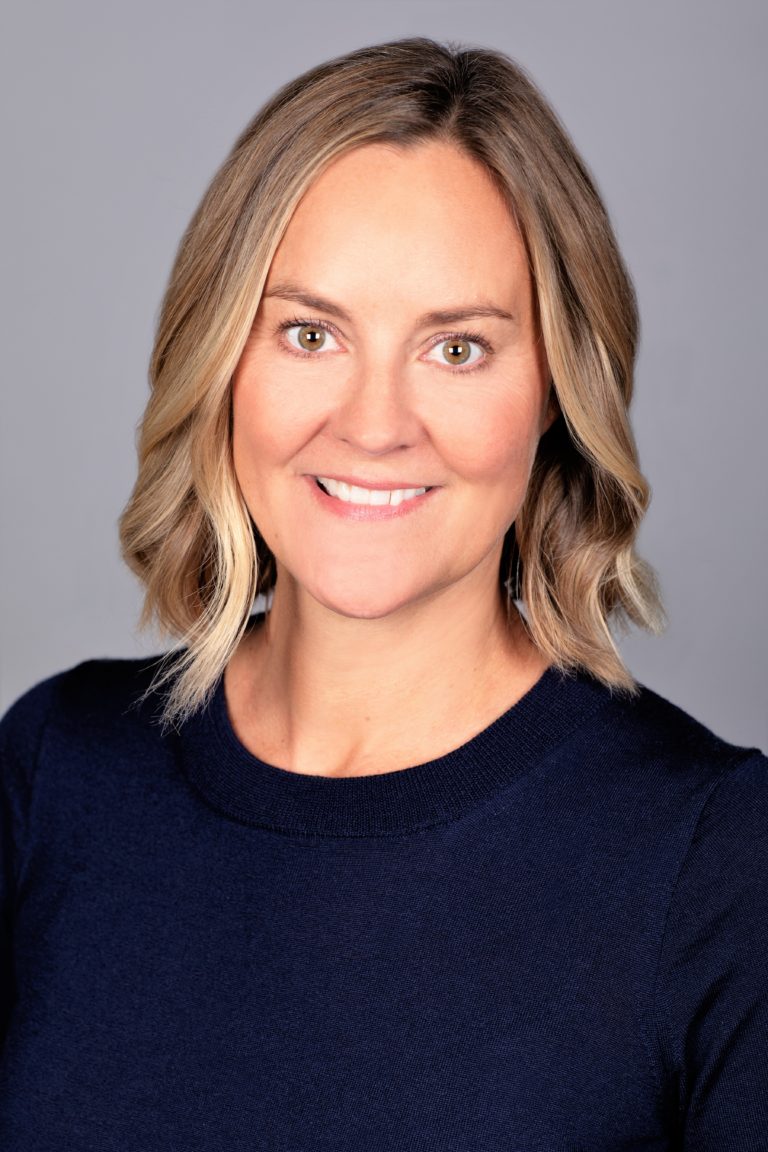 In conversation with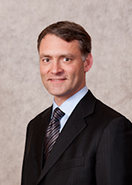 Paul Dyck
Vice President for International Government Affairs, Walmart
VIEW LECTURE
PREVIOUS LECTURES
PREVIOUS
Digital Citizenship and the Future of Work in the Americas
In recent months we have seen trends that we thought would take years to normalize as the new standard. This conversation will discuss what we need to do as organizations and as individuals to stay professionally current and adapt in times of unprecedented digital acceleration.
VIEW LECTURE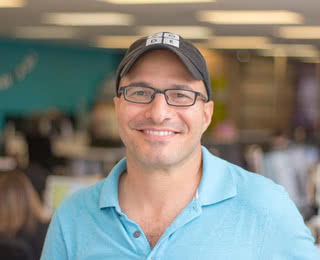 PREVIOUS
Innovation and Inclusion in the Americas
Innovative practices to promote total inclusion for people with disabilities have proven to be strong drivers of development in other areas. María Catalina Saieh, President of Fundación Descubreme, in conversation with Robert Ivanschitz, General Counsel at Microsoft and board member of The Trust, will address the importance of failure, the power of effective communication between civil society organizations, and the exponential effect of inclusion of people with disabilities in the workplace.
VIEW LECTURE