Transformation to an Open Public Administration
Belize
Project under implementation
Description
This project promotes the collaboration between public institutions and civil society groups to facilitate co-creation processes through social innovation. The Trust for the Americas and the Department for Effective Public Management of the Organization of American States with the U.S. Embassy in Belmopan are implementing the second phase of the open government initiative which consolidates the open government efforts in the country by providing new opportunities and spaces for cross-cutting collaboration.
In 2020 it was published the first Belize´s Open Government National Action Plan with the collaboration of international and national experts, civil society organizations, and academia. It serves as an instrument to guide social actors and oversight the accomplishment of the open government commitments. The challenges posed by the COVID-19 are addressed through the execution of the National Action Plan and will impact an integral recovery of the State.
Project purpose
The project aims to strengthen public institutions and building capacities to generate open government initiatives through co-creation processes.
Project goals

Contribute to governmental and non-governmental actors' capacity building to co-create and strengthen transparent and efficient public service delivery.

Support the open government agenda and foster collaboration between civil society and the public sector.

Empower communities through social Innovation to promote solutions that generate livelihood opportunities and good governance.
Main achievements
1°
Creation and design of the first Open Government National Action Plan for Open Government co-created by national and international experts, academia, civil society organizations, citizens and the public-private sector.
Hackathon
Virtual Hackathon on Open Data about tourism post-COVID-19.
+170
+170 people participated on co-creation processes.
7
7 commitments were co-created for the National Action Plan.
40
40 inputs were received from citizens in the Public Consultation about the National Action Plan.
Structure
1
Dialogues and Collaboration networks.
A multi-stakeholder debate is crucial to any open government initiative. Dialogue allows participants not only to engage in the development of a specific outcome but also to contribute with their own expertise. The dialogue table methodology allows participants to understand issues better and reach agreements.
2
Open Government and Open Data Trainings.
Public officials, civil society, academia, the private sector, and media outlets learn together about the latest trends and tools for an effective Open Government. Training is facilitated by top regional experts, in collaboration with the Department for Effective Public Management of the OAS.

Success Stories
The project serves as a blueprint in this revolutionary undertaking
Belize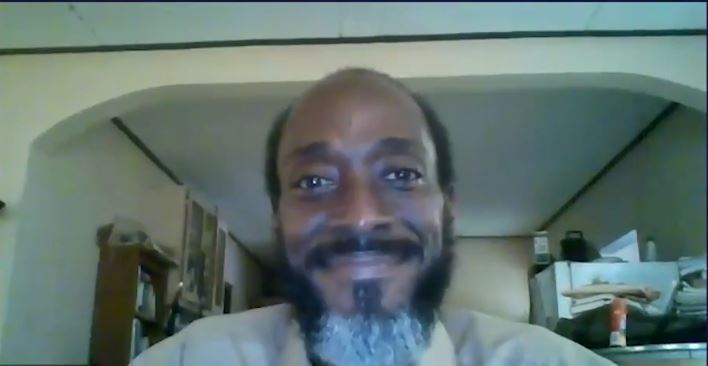 The successful implementation of the "Establishing Open Government Education in Belize" commitment can serve as the blueprint through which stakeholders can take-on and fulfill their necessary roles in this revolutionary undertaking.
Paco Smith is an Independent Development Consultant and Adjunct Lecturer in the University of Belize. Active member of the Peace Movement.
Which of the following SDGS (Sustainable Development Goals) this project support?