The Trust for the Americas and Humana People to People Belize Sign an Agreement to Empower Youth in Belize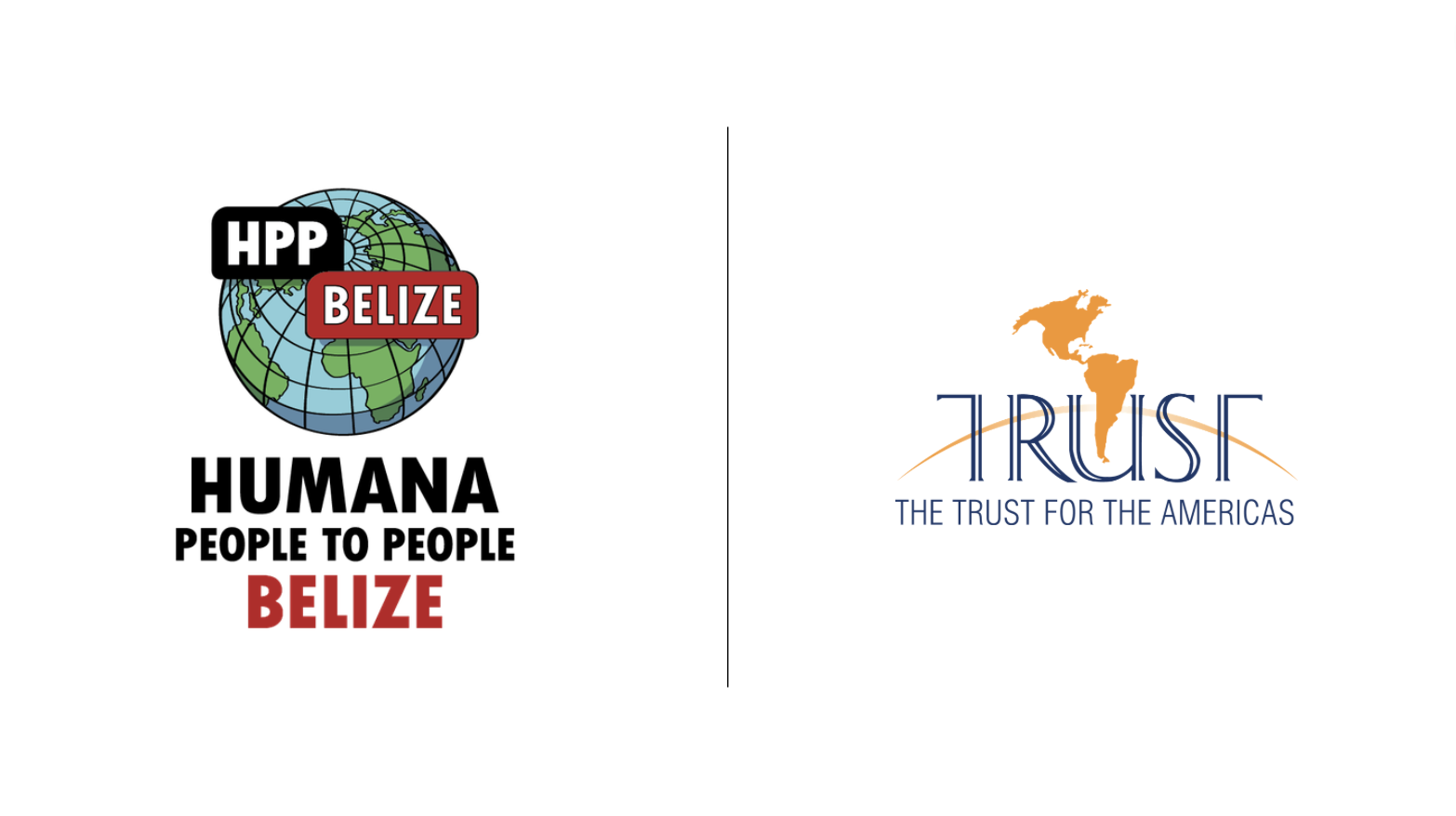 New partnership between The Trust for the Americas and Humana People to People Belize (HPPBZ)
Belmopan, Belize. August 2022 - The Trust for the Americas and Humana People to People Belize (HPPBZ) signed a Memorandum of Understanding (MOU) to create a framework for cooperation between The Trust for the Americas and Humana People to People Belize.
This partnership aims to promote the socio-economic inclusion of youth. Strengthening institutional capacity, fostering and sharing knowledge, and transferring expertise will lead to the well-being of the people of Belize and achieve the common goals of The Trust for the Americas and HPPBZ for a more inclusive and prosperous Belize.
The MOU seeks increased entrepreneurship and innovation opportunities for Belizean youth, specifically in the Stann Creek and Toledo districts, using the Democratizing Innovation in the Americas (DIA) Lab. The cooperation will include access to the DIA lab facility, training activities for HPPBZ community hubs, and the HPPBZ network and community centers. This collaboration will be in place for twelve months.
The DIA Lab Belize is funded by a CARSI-ESF grant administrated by the US Embassy in Belize. The Lab seeks to develop youth talent and increases innovation by capacity-building, identifying and linking labor market needs with youth skills, and creating a new collaborative mentality between public officials, civil society leaders, and youth.
***
About the Trust for the Americas:
Trust for the Americas is a non-profit organization affiliated with the Organization of American States (OAS), established in 1997 to promote public and private sector participation in social and economic development projects in Latin America and the Caribbean.
DIA is a regional initiative launched to foster innovation and empower new generations through access to technology training, specialized curricula, collaboration spaces, mentorship, and financial resources for social and economic ventures.
About Humana People to People Belize (HPPBZ):
Humana People to People Belize (HPPBZ) is a non-governmental organization registered and operating in Belize, since 2007. Its mandate is to improve the standard of living and the way of life of those affected by poverty in Belize through social assistance, education, and welfare programs.
Humana People to People Belize (HPPBZ), is an organization whose capacity-building efforts target the poor and vulnerable in rural communities. HPPBZ employs 35 people and implements three flagship programs in education, civil society strengthening, and community development in the Toledo and Stann Creek Districts, targeting over 1,000 families in 32 communities.